| | |
| --- | --- |
| Posted by ian on April 2, 2019 at 9:25 AM | |
Manchester Junior Chess
EPSCA Under 11 Finals
Saturday 30th March 2019
Grace Academy, Solihull.
Manchester Under 11 played in the national finals in Solihull. Children from eight different schools represented Manchester. The event was a big challenge for the team, with the loss of four of our top six boards (16th place). Best scores were from Shaurya Shaktawat and Siddhansh Kumar, (both Bolton School and Bolton Chess Club). A very creditable performance also from Rebecca Correa on top board playing players graded over 140 (Claypool School and Three C's).
Oldham also fielded a team who came 14th.
Many of the children were aged ten and will provide a strong team in 2020.
Full results at http://www.oxfordfusion.com/epsca/TeamsOverall.cfm?EventID=135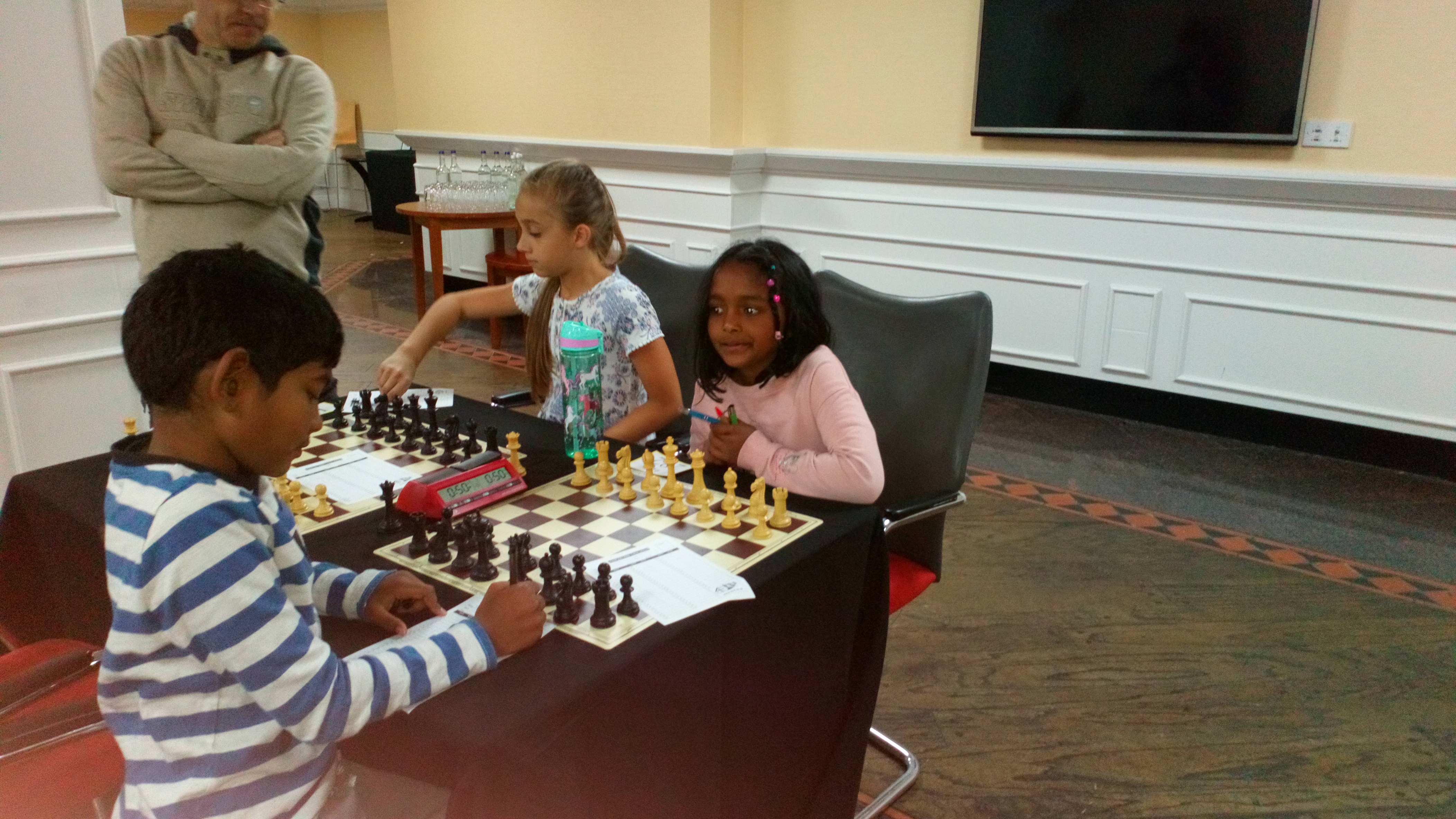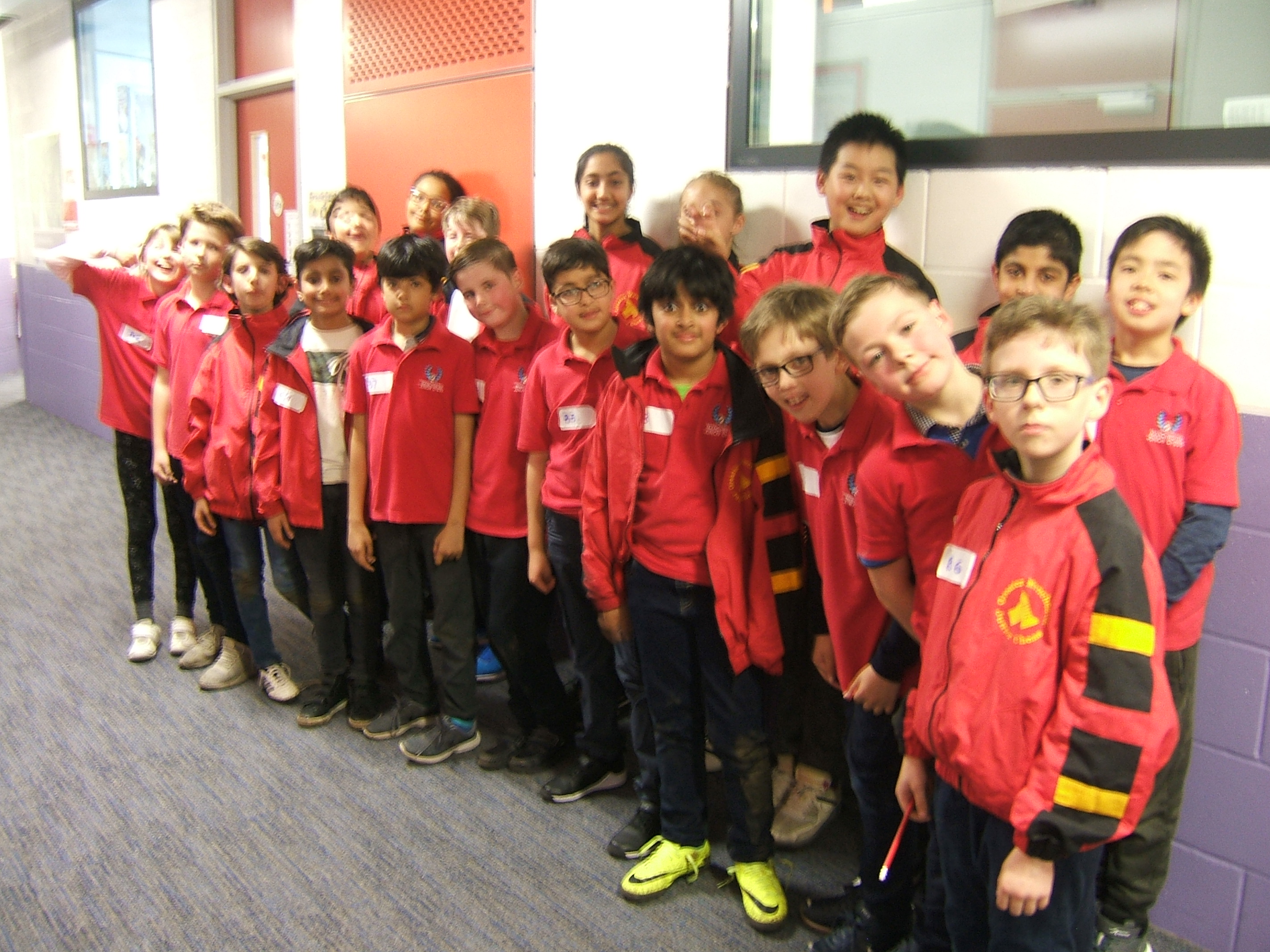 Categories: None